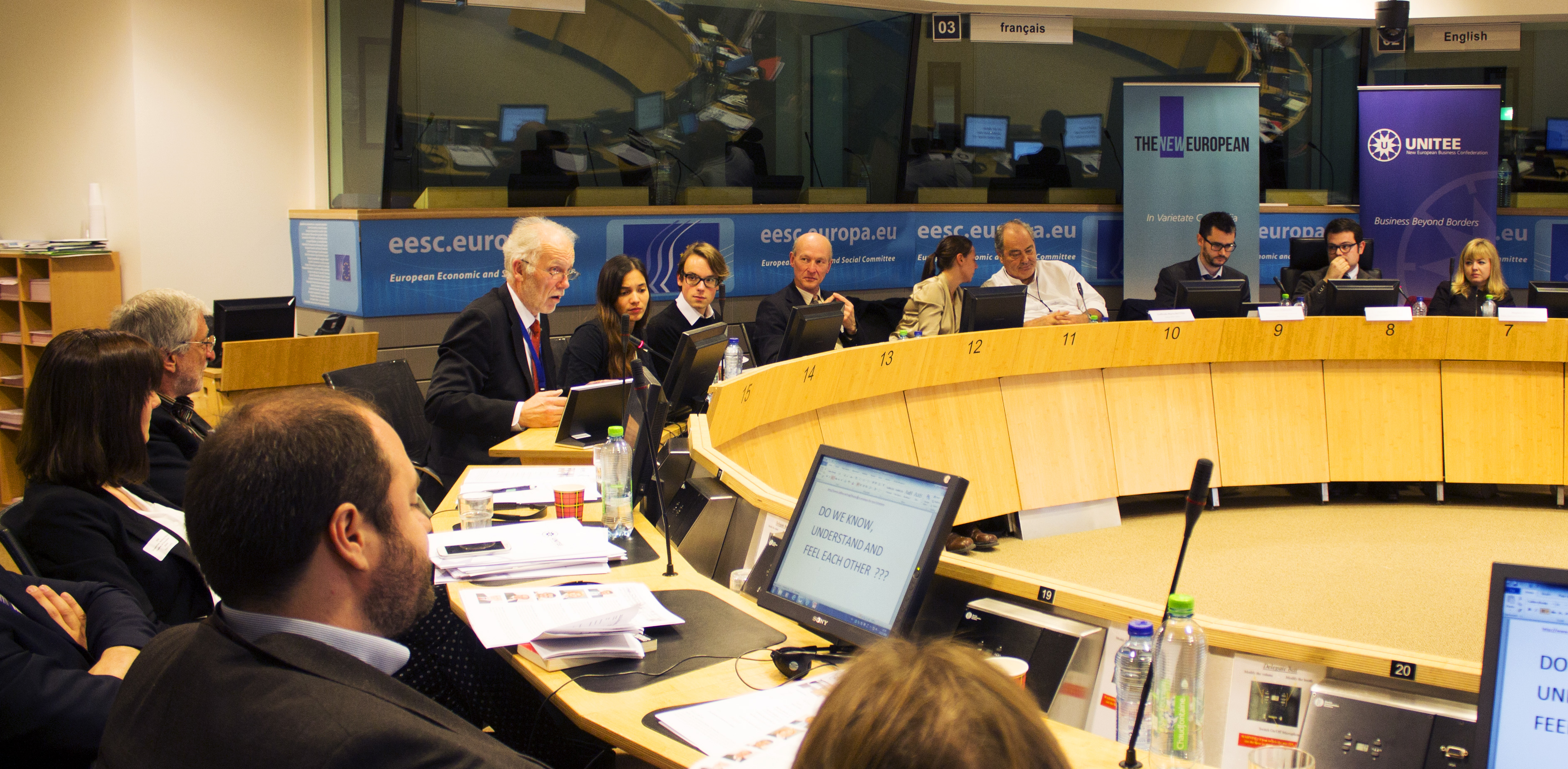 See our collection of relevant events, conferences, and meetings taking place next week. Tune in to them to stay updated on EU developments.
The Prague Process Ministerial Conference on migration will take place in Prague on 24 and 25 October 2022 under the auspices of the Czech Presidency of the Council of the EU. Ministers of     the    participating countries responsible for migration are expected to approve a political declaration and an action plan that will shape the framework for cooperation for 2023-2027.
24-28 October 2022At the initiative of the FEMM Committee, the European Parliament held its second European Gender Equality Week during the last week of October 2021. Following the success of the first European Gender Equality Week organised in October 2020, the European Parliament continued this important initiative: all parliamentary committees and delegations were invited to hold events addressing gender inequality issues in their areas of competence. On 24th October the Committee on Women's Rights and Gender Equality will held an extraordinary meeting. Draft program here.
This public online consultation will feed in the European Committee of the Regions' outlook opinion in view of the forthcoming Proposal for a Council Recommendation on developing social economy framework conditions, following a referral from the European Commission Vice-President Šefčovič. It will gather input from key social economy stakeholders and cities and regions regarding the creation of  favorable conditions for the social economy sector to grow in the EU. You can register here by Friday 21 October.
On the agenda the renewed cooperation agreement between the European Commission and the European Economic and Social Committee, and the European Commission work programme 2023, women Entrepreneurship, energy transition and climate action. The session will be web streamed.
This hearing will focus on topical questions such as the possible avenues to help MSMEs be well informed and prepared to grasp the opportunities of the transition to climate neutrality, coupling it with the possibilities offered by the digitalisation and hedging the current geopolitical risks. It will also take into consideration the challenges faced by the Belgian companies and the opportunities offered to them if they successfully adjust to the climate neutral and digitalised world.
Agenda available here.
On the Agenda "The status of third-country nationals who are long-term residents (recast)". Full agenda available here.