The Advisory Council assists the board with advice on market developments, strategic developments and the activities of the association.
Members of the Advisory Council
Chair Person of the Advisory Council
Gunilla Almgren is the President of Small Business Standards (SBS), and the former President of SME United from 2012 to 2015. She served as Vice-President of the Board of Företagarna, the Swedish Federation of Private Enterprises. In addition, she is an entrepreneur in the sanitary fittings industry, with business contacts all over Europe.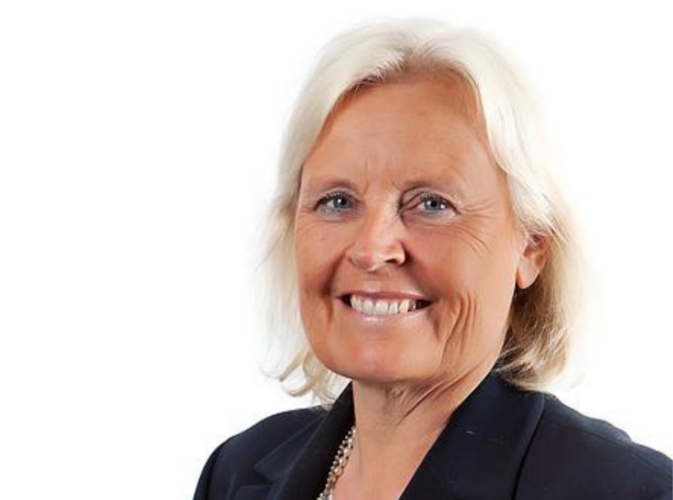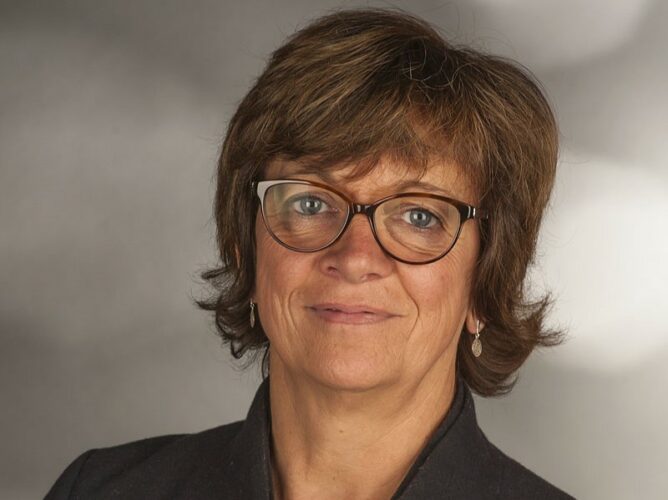 Isabelle Durant is a Belgian politician, who is currently  serving as Secretary-General of the United Nations Conference on Trade and Development (UNCTAD). Before her work at the UNCTAD she served as Deputy Prime Minister of Belgium from 1999 to 2003, and as Vice-President of the European Parliament from 2009 to 2014.
Pim van Ballekom is a Member of the Dutch Senate, and the former former Vice-President European Investment Bank from 2012 to 2018.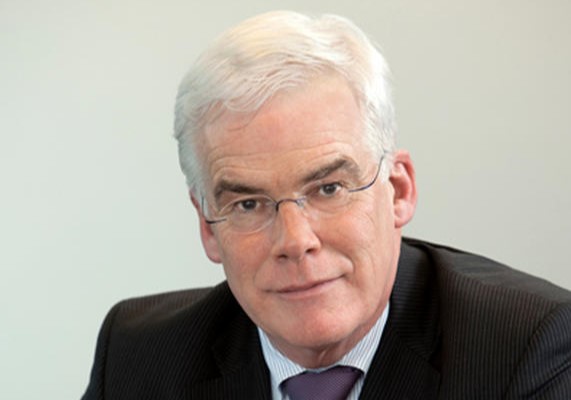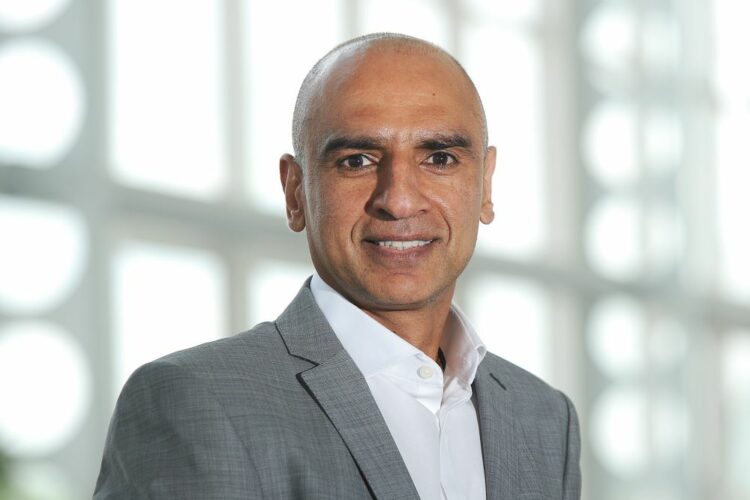 Professor Monder Ram OBE is the Director of Centre for Research in Ethnic Minority Entrepreneurship (CREME), based in Aston Business School, Aston University. He has extensive experience of working in, researching and acting as a consultant to small and ethnic minority businesses.
Stefano Manservisi is a Special Advisor to Commissioner Paolo Gentiloni and Chair of the Governing Board of GCERF(Global Community Engagement and Resilience Fund). He is a Distinguished Fellow in various Think Tanks, Member of the Board of several Foundations, Advisor to several UN agencies and International organisations, Consultant on Global and international affairs, and Professor in various Universities.