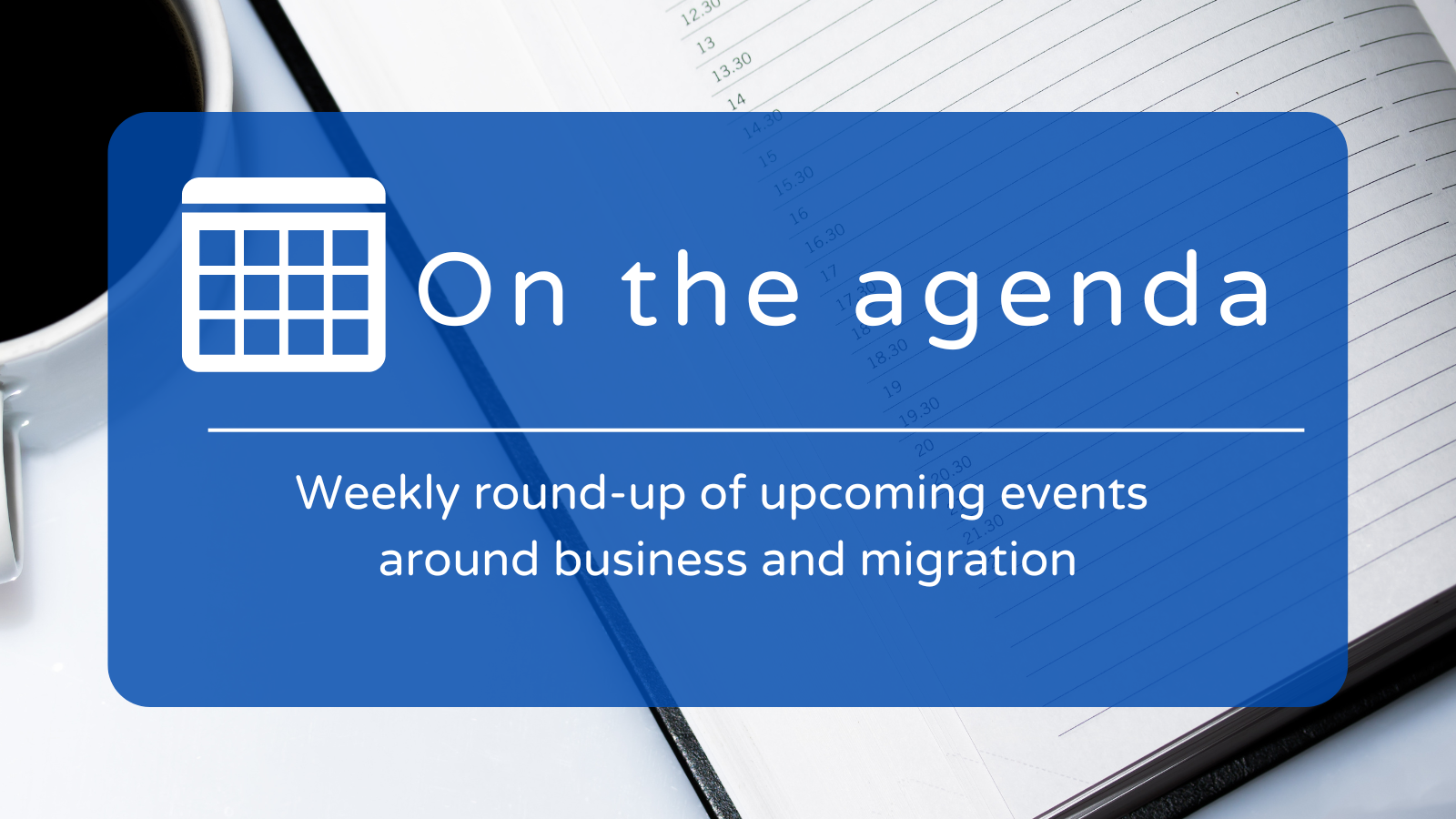 See our collection of relevant events, conferences, and meetings taking place next week. Tune in to them to stay updated on EU developments.
3 November 2022, 15:00-17:00 CET
This hybrid event, organised by the UN University Centre for Policy Research (UNU-CPR) in partnership with the MIDEQ Hub and Geneva Science-Policy Interface (GSPI),  is the first in a series of migration policy roundtables and provides an opportunity to reflect on progress related to the implementation of the Global Compact on Migration (GCM). Taking place six months after the first International Migration Review Forum and ahead of the next round of Regional Reviews, it will discuss challenges that lie ahead to turn the Global Compact's promises into practice.
                  To register click here.
6 – 18 November 2022
From 6 to 18 November 2022, Egypt will host the 27th session of the Conference of the Parties to the UNFCCC (COP27) in Sharm El-Sheikh, with a view to building on previous successes and paving the way for future ambition.
This public hearing organised by the ECO section brings together experts from organised civil society and academia, as well as decision-makers to discuss the measures taken by Member States in their RRPs, the current methodology to assess their results, potential incentives (through taxation, by promoting investment in work-life balance, as well as in care services, training, improvements in working conditions, etc.) to increase gender equality in the Member States, and other effective measurement tools to assess the impact of such measures.
The event will be webstreamed (original, EN, FR, DE). No registration is needed and participation is free of charge.