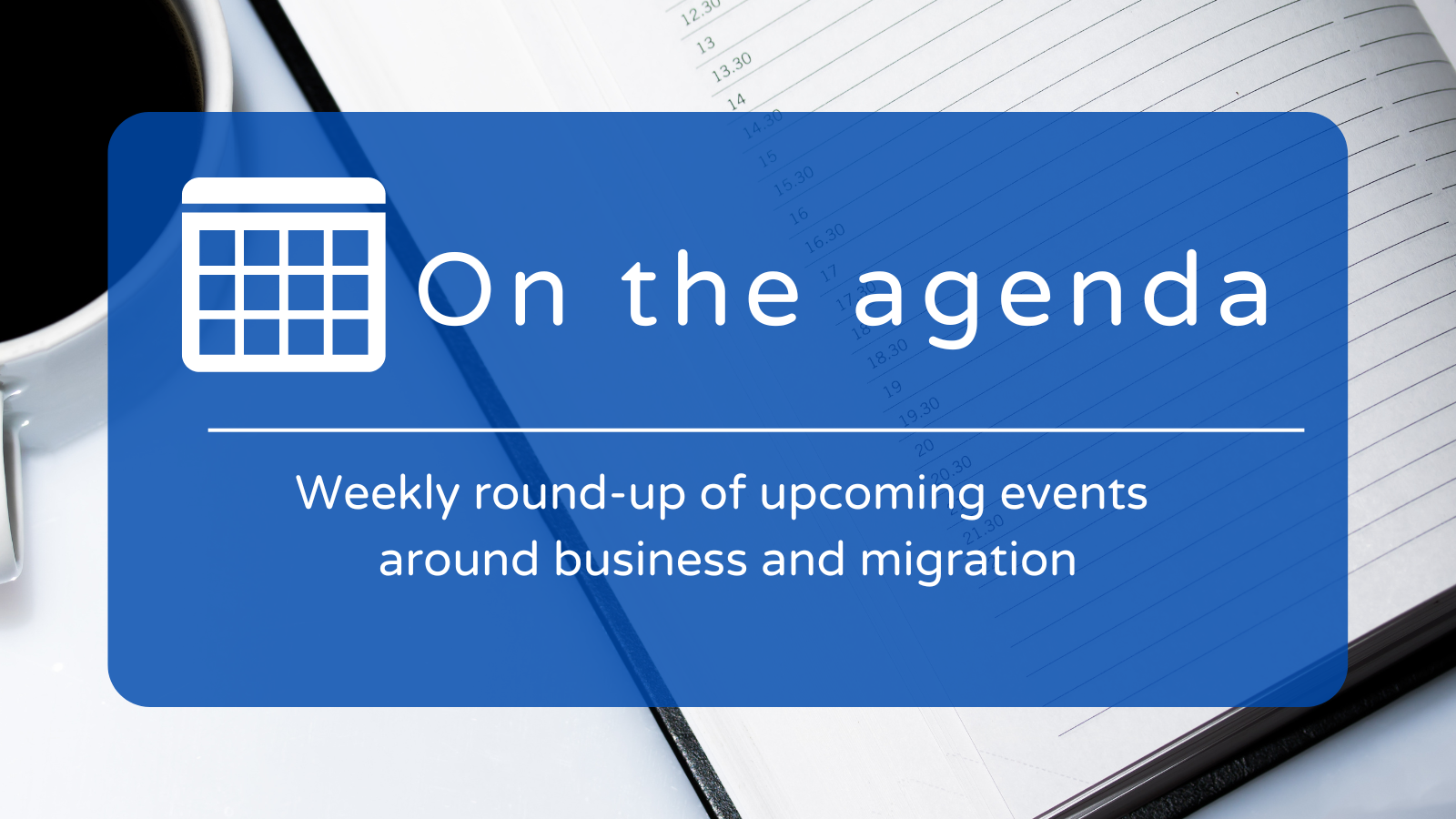 See our collection of relevant events, conferences, and meetings taking place next week. Tune in to them to stay updated on EU developments.
23 January 2023
Youth Policy Dialogue with Commissioner Ylva Johansson on 'Protecting young people from organised crime'
16:00 – 18:00 CET, Brussels
Commissioner Johansson will engage in a discussion on security and protection from organised crime with a group of young people from all over Europe. Seventeen young participants working in law enforcement and civil society will share their experiences. They will discuss the methods used to recruit young people into organised crime, how to protect those sought out and how different stakeholders, such as the EU, local NGOs, law enforcement and social services, can work together to fight organised crime.

24 January 2023
UN: The 3rd International Forum on Migration Statistics (IFMS 2023 
The 3rd International Forum on Migration Statistics (IFMS 2023) is organized by the United Nations Department for Economic and Social Affairs (DESA) Statistics and Population Divisions, the Organization for Economic Cooperation and Development (OECD) and the International Organization for Migration (IOM).
Calls to improve migration data to formulate evidence-based migration policies and inform public discourse have become increasingly strong. However, basic data on the stocks, flows, and characteristics of international migrants, as well as on the causes and impacts of international migration remain scarce or are not utilized to their full potential in many countries. The IFMS 2023 will provide a unique opportunity to discuss ways to improve the collection, analysis, and use of migration data worldwide, to fill existing migration data gaps and to better inform policy making.
As in the two previous fora, this event will mobilise expertise from a range of disciplines, such as statistics,economics, demography, sociology, geospatial science, and information technology. The IFMS 2023 will bring together producers and users of migration statistics from national and international statistical offices, other government agencies, international organizations, academia, civil society, and the private sector.
DIGCLASS seminar series: 4th session on health inequities
15:00 – 16:00 CET, Online
The fourth session of the 2022-2023 DIGCLASS seminar series on health inequities by Michael Marmot will take place next Tuesday, January 24th, from 15.00 to 16.00 (CET) in an open-access online format.
26 January 2023
European Final Conference of EntreCompFood project
9:00 – 17:15
Entrepreneurial Competencies in Food Sector: EntreCompFood, a three-year project supported by the COSME programme, invites you to celebrate its achievements during its Final Conference.
27 January 2023
Online information session: Centres of Vocational Excellence 2023
10:00 – 12:00 CET
Join this information session on 27 January 2023 to learn about the latest  policy context and application procedure for the Centres of Vocational Excellence 2023 call for proposals under Erasmus+ Key Action 2.