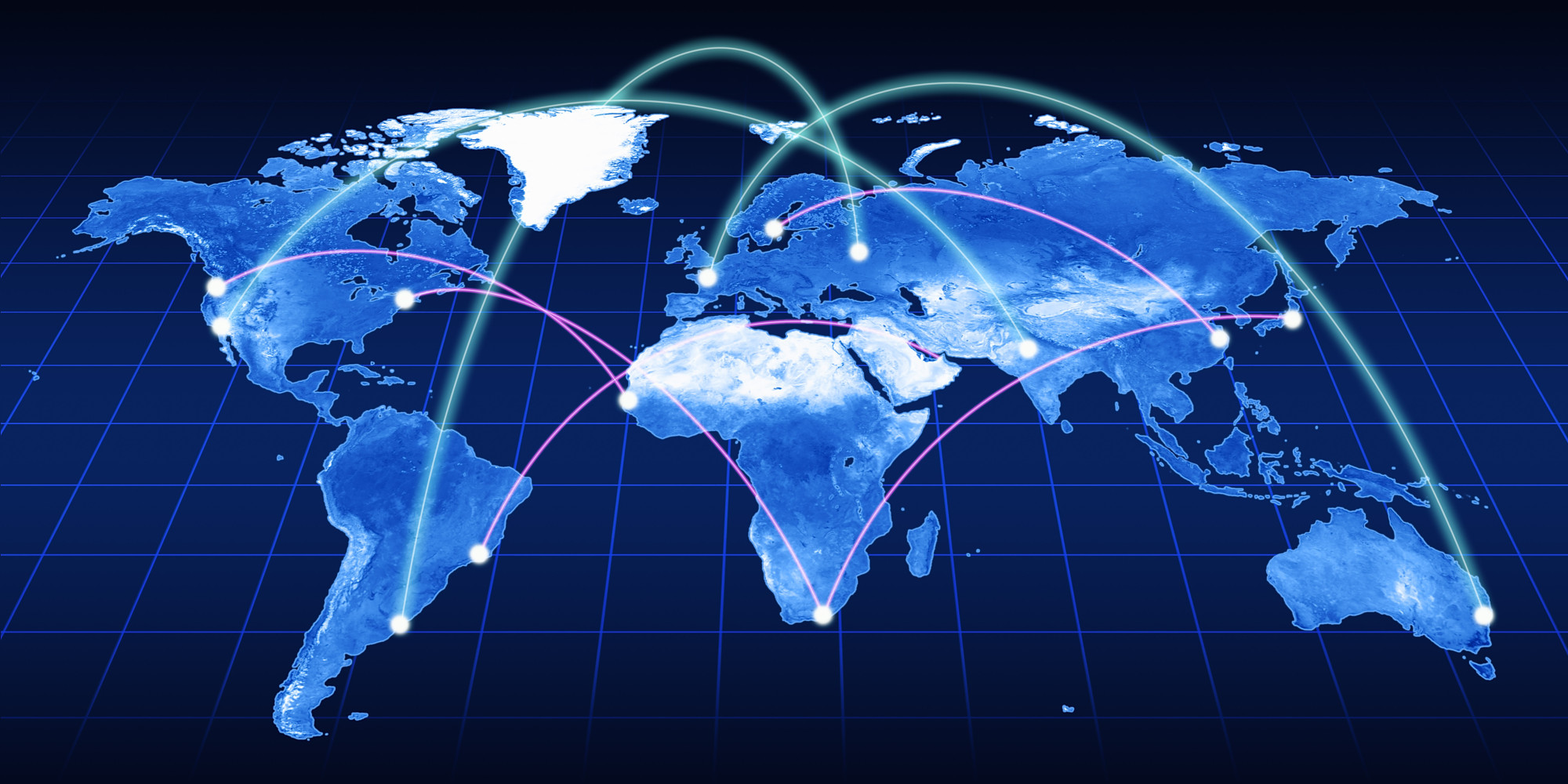 HOGIAF, UNITEE member Federation based in Netherlands, will be one of the 80 NGOs that will take part in the 3-days event: #EUTrade Policy: What it is and why it matters, to be held in Brussels on 4-5-6 December 2017.
The programme will engage young people from across the EU, spreading the voice about the practical implications of EU trade policy and sharing with the stakeholders how they can provide input into policy decisions which affect them and their communities.
Trade policy sets the direction for trade and investment in and out of the EU and affects businesses and individuals across EU member states and beyond. In all sectors, a successful trade policy positively affects exports and employment across the EU. It keeps down costs for businesses and consumers of the products they need from abroad and it enables more than €5 trillion a year in inward investment.
Trade policy is also a valid tool of promotion of European values through our trade agreements and the almost €7 trillion of EU investment with partners in the rest of the world.
To sum up,  trade policy has a big impact on every business and citizen in the EU, and the #EUTrade Policy Programme, hosted by Cecilia Malmström, European Commissioner for Trade, will be a great opportunity to take part in it.  The three days of expert presentations and discussions will be shared via a series of local events and online activities in the member states.
To view the full programme, please click HERE.