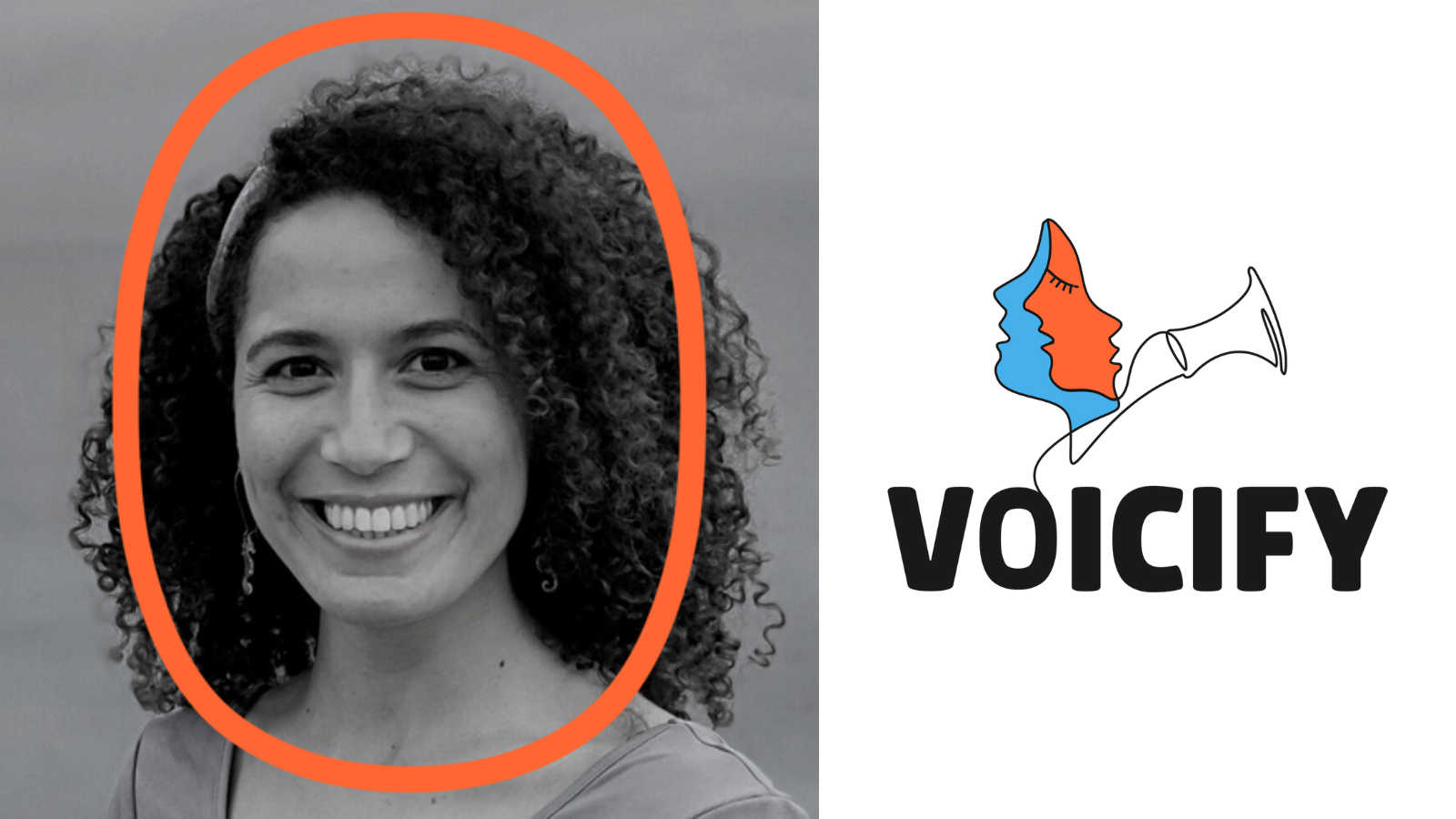 Policies that are co-designed together with migrants and refugees are still scarce. However, this issue has been receiving more and more attention in recent years, and there are many organisations and projects working towards more inclusivity in decision-making. Voicify is a recently founded umbrella organisation that aspires to promote inclusive decision-making and goes a step further by focusing on young migrants. Voicify trains and mentors youth advocates with lived migration experiences, empowering them politically and promoting their equal participation in policy-making processes.
Read our interview with Syrine Rekhis, President of Voicify, about the importance of their mission.
Follow our online magazine, The New European, for more.