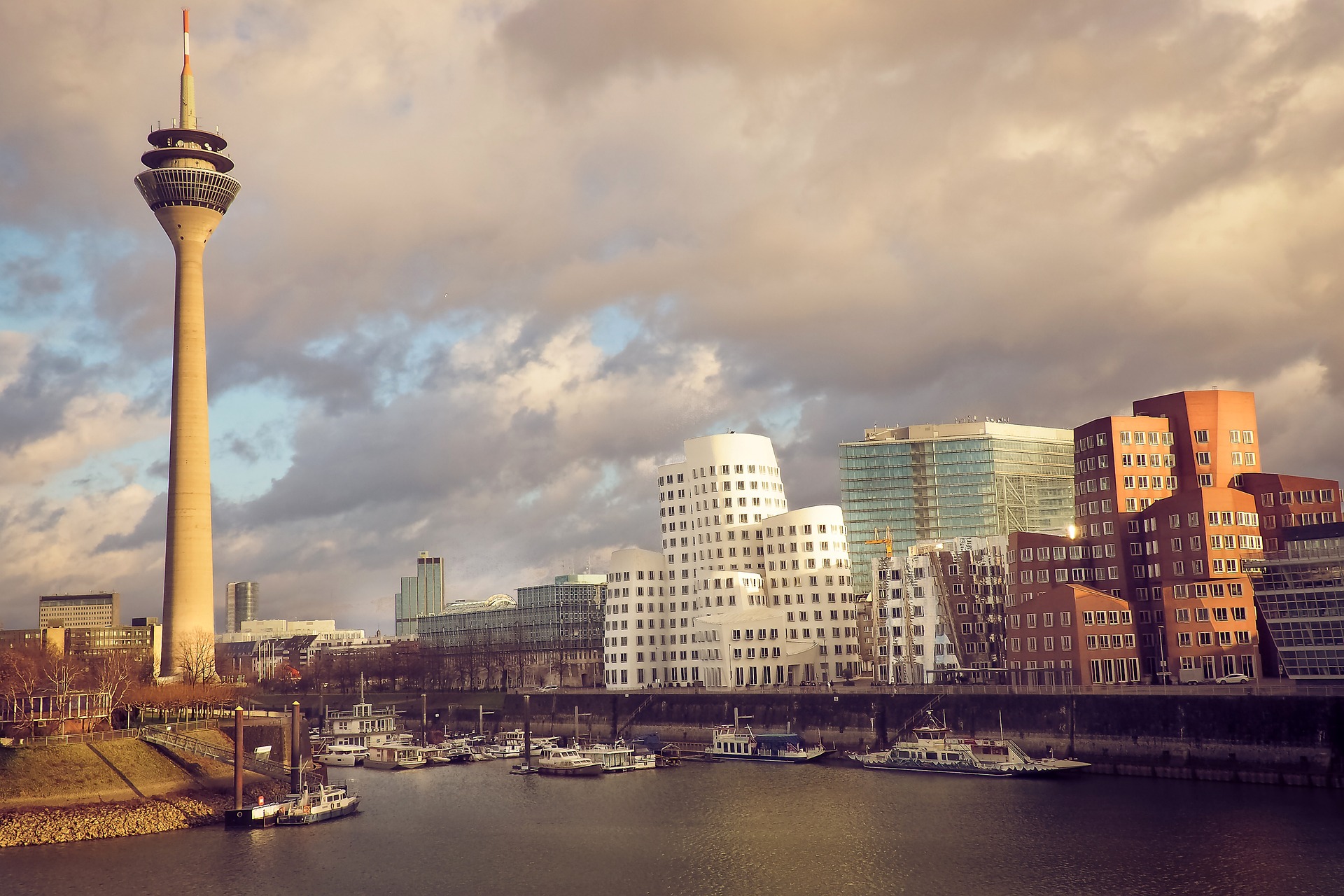 What makes a city truly inclusive? How can it be assured that local policies are accommodating towards newcomers, refugees, and migrants and offer opportunities for them to participate? Co-designing policies can be the right approach to ensure that previously unheard voices are taken into account and consulted during the policy cycle.
Read our article about the advantages and challenges of co-designing policies, followed by a short interview with the city of Düsseldorf and their participation in the UNITES project.
Read the full article on our online magazine, the New European.