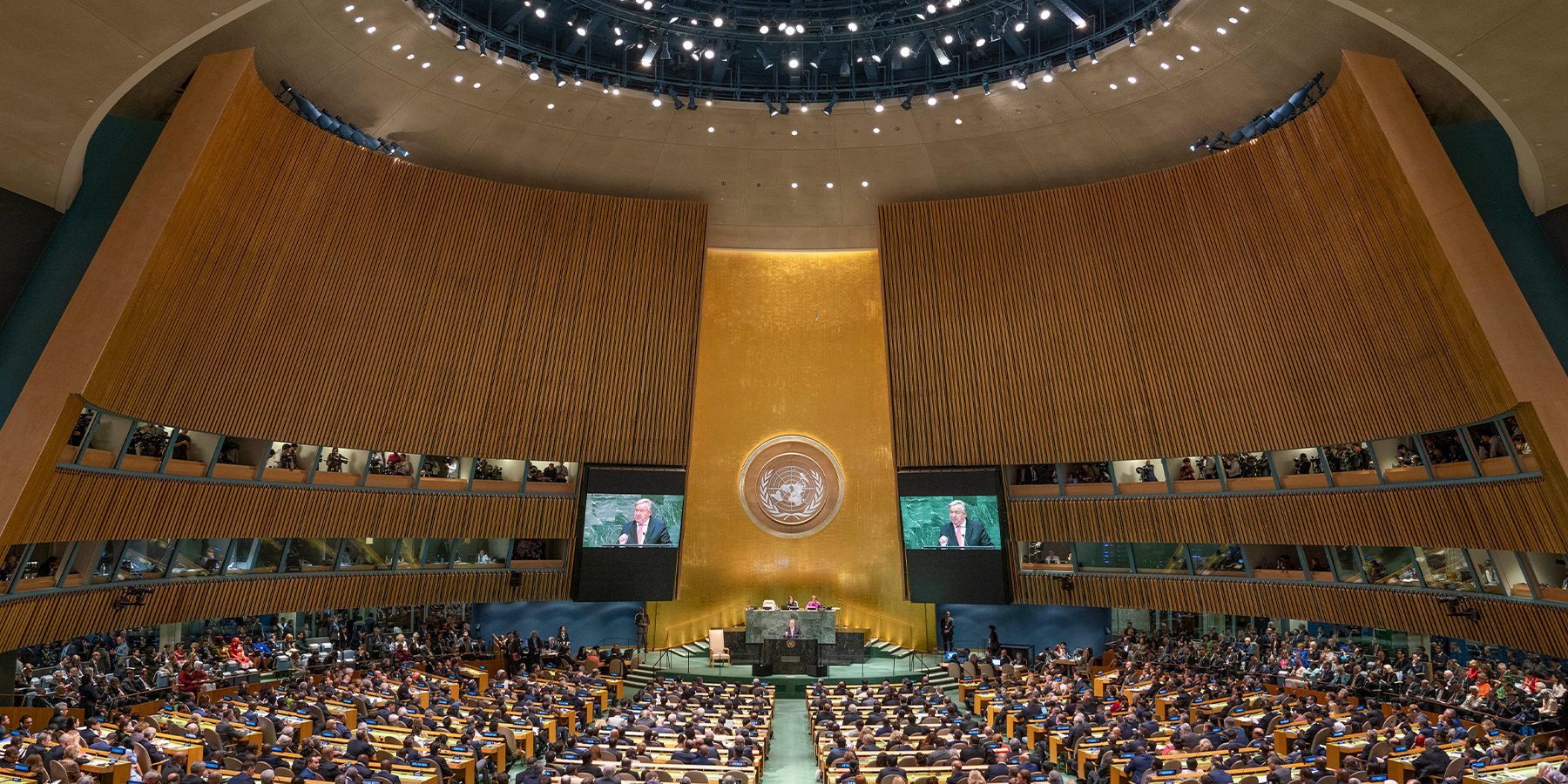 This week, the 78th Session of the UN General Assembly (UNGA) kicked off in New York, gathering world leaders, politicians, civil society organisations and activists to meet and discuss the most pressing current issues on the global stage.
While there are many topics to discuss on the agenda, UNGA also marks a time to take stock and reflect on whether promises and commitments from years past have been kept. The most significant of these commitments is the 2030 Agenda for Sustainable Development Goals (SDGs). The Sustainable Development Goals are a framework of 17 interrelated global objectives. They aim to address the significant issues and challenges for humanity to overcome in the near future, from the environment to social challenges to international development.
As UNGA progresses through the week, let's unpack the top three Sustainable Development Goals that promote inclusive migration and support entrepreneurial activities within migrant communities.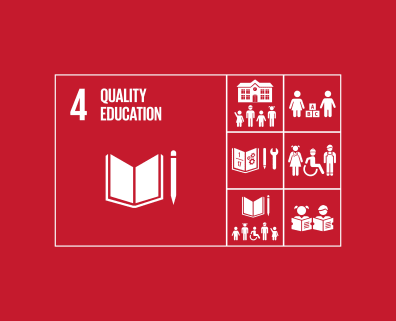 SDG 4 – Quality Education
The Goal
Education is still not guaranteed across the world, and significant disparities endure. Children from the poorest households are up to four times more likely to be out of school compared to those from the wealthiest households. Sustainable Development Goal 4 – Quality education aims to guarantee access to education for all regardless of their situation.
How does this goal help migration and entrepreneurship?
The educational priorities of SDG 4 include ensuring affordable vocational training is available as well as universal access to high-quality higher education. These actions will eliminate educational disparities in accessing quality education, making it easier for migrants to access quality education, upskilling, and learning opportunities key for running successful businesses and entering the workforce.
SDG 8 – Decent Work and Economic 
Growth
The Goal
Sustainable Development Goal 8 – Decent work and economic growth aims to combat the number of workers living in extreme poverty by promoting entrepreneurship and generating employment opportunities. This focus not only helps lift people out of poverty, but also combats forced labour, slavery, and human trafficking. SDG 8 commits to achieving comprehensive and meaningful employment opportunities to ensure decent work for both women and men by the year 2030.
How does this goal help migration and entrepreneurship?
SDG 8 plays a crucial role in promoting entrepreneurship in migrants.  By generating meaningful employment opportunities, barriers to entry that make it difficult for migrants across the world to access employment and economic opportunities would be removed. Works and projects in this area will help empower more migrants than ever to establish businesses or gain meaningful, fairly paid employment.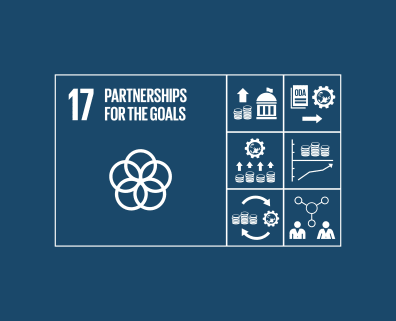 SDG 17 – Partnerships for the Goals
The Goal
Sustainable Development Goal 17 – Partnerships for the Goals emphasises the importance of global cooperation to achieve these goals. In our increasingly interconnected world, forming partnerships across countries and cultures are vital to exchanging ideas and fostering innovation to overcome the problems humanity faces.
How does this goal help migration and entrepreneurship?
Migrants are in a perfect position to be at the forefront of increased global cooperation. Migrants represent both economic and cultural bridges between their new home and their country of origin. These relationships will help form new partnerships that will in turn help to achieve all seventeen of the SDGs by 2030.
Want to know more about how UNITEE's work relates to the Sustainable Development Goals? Check out which Sustainable Development Goals our ongoing projects work towards here.